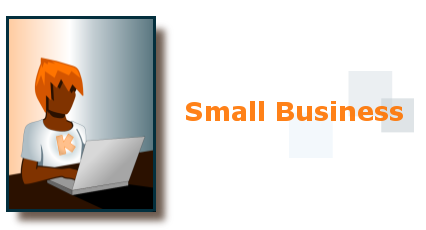 PROBLEM: Owning a small business can mean spending time working from home. But some systems do not enable you to access your work from outside of your office.

SOLUTION: Important business doesn't have to wait until Monday. Team up with Anteil and get customized software that you can access from ANYWHERE!

* * * * * * * * * *

PROBLEM:Busy day and you haven't had enough time to call your voice mailbox number to check your messages?

SOLUTION: With KiiX, you can have your messages sent right to your email! When a message is left on your voice mailbox, and it can automatically be sent to your email as a media file. So when you are winding down, you can check your email, and have your messages right at your fingertips!

* * * * * * * * * *

PROBLEM: Finding it hard to break that 'small business' image?

SOLUTION: KiiX allows you to customize your menu options, so that when a client calls in, a recorded message system greets them with images of a large and powerful company, not a small business.